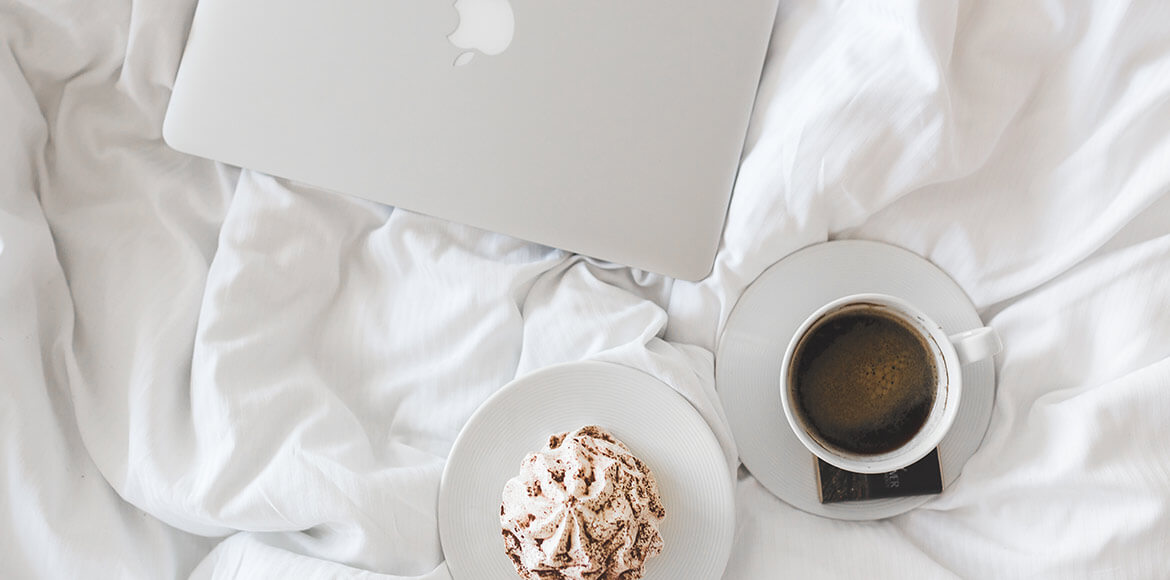 We aim to provide an outstanding online shopping experience in Malta. Also, we just really love interior design.
We've long struggled with local retail prices being too expensive! On the other hand shopping from abroad involves shipping costs, hidden fees and unnecessary delays. Having encountered such situations ourselves, we wanted to offer an enhanced customer experience.
Our goal is to use innovative technology and logistical experience to reduce extra costs and in return lower product prices without compromising the quality, aesthetics and service. For us, there is nothing more rewarding than customer satisfaction. We believe that delivering your order in a fast and efficient way is of utmost importance. This can only be achieved through a professional customer support team ready to assist before, during and after a sale.
Should you need any information, please let us know. We are here to help!